01-17-2022, 08:35 PM
Linda
Full-Fledged Member


Posts: 2,530
Joined: Sep 2013
Reputation: 0
Fictional alphabets
---
LingoLinda

♥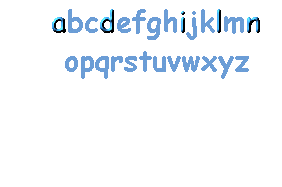 ♥
01-25-2022, 04:44 PM
tonebytone
Full-Fledged Member


Posts: 1,173
Joined: Sep 2013
Reputation: 0
RE: Fictional alphabets
Those are just amazing. Got me to wondering if they really are useful in the real world - or whether some people simply have too much time on their hands, lol.
(01-17-2022 08:35 PM)

Linda Wrote: https://omniglot.com/conscripts/fictional.htm
01-26-2022, 02:51 AM
Linda
Full-Fledged Member


Posts: 2,530
Joined: Sep 2013
Reputation: 0
RE: Fictional alphabets
I suppose somebody who wants to send a secret message to someone who understands it, might have fun with it.
---
LingoLinda

♥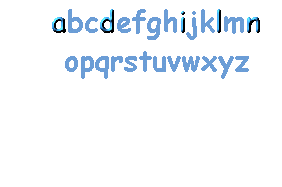 ♥

User(s) browsing this thread: 1 Guest(s)