11-01-2021, 01:36 PM
Linda
Full-Fledged Member


Posts: 2,564
Joined: Sep 2013
Reputation: 0
Covid Facts
---
LingoLinda

♥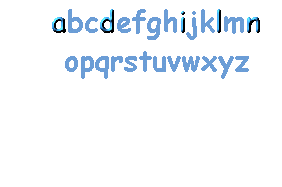 ♥
11-01-2021, 06:56 PM
jawjahboy
Full-Fledged Member


Posts: 1,165
Joined: Sep 2013
Reputation: 0
RE: Covid Facts
Covid is tough. Many people still ignore the facts. Shirley and I lost her 50 year old daughter on Sept. 27. She was not vaccinated and was on a respirator for 59 days. The day before her funeral, we lost a good neighbor. He was 46 years old and unvaccinated.
(11-01-2021 01:36 PM)

Linda Wrote: https://www.nbcnews.com/specials/covid-1...ng-dinner/
---
---
11-03-2021, 01:34 AM
Linda
Full-Fledged Member


Posts: 2,564
Joined: Sep 2013
Reputation: 0
RE: Covid Facts
Sorry to hear about your loss. The TV keeps showing people who got covid (unvaccinated) who are urging other to get vaccinated. We lost a few people in our building before the vaccines were available. Now they are all vaccinated. I'm waiting for the booster shot now. The Board of Health comes to our Senior Housing to vaccinate the residents.
---
LingoLinda

♥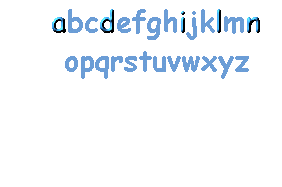 ♥

User(s) browsing this thread: 1 Guest(s)