03-20-2021, 05:14 PM
The Professor
Full-Fledged Member


Posts: 1,059
Joined: Jan 2015
Reputation: 0
Winter Cabin
Demonstrates a moving background and an iframe to present css zooming images. The images are each an html page that is refreshed in an off screen directory.
You may not know the song by Carmel Conway but I'm sure you are familiar with the melody. It was written by John Williams and formed the musical backdrop for the Deer Hunter.
http://d21c.com/leprofesseur/Winter-Cabin.html
03-23-2021, 10:06 PM
Linda
Full-Fledged Member


Posts: 2,345
Joined: Sep 2013
Reputation: 0
RE: Winter Cabin
Beautiful work. Nice to be able to open the doors.
---
LingoLinda

♥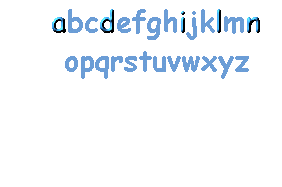 ♥

User(s) browsing this thread: 1 Guest(s)