11-04-2020, 08:59 PM
(This post was last modified: 11-04-2020 09:20 PM by The Professor.)
The Professor
Full-Fledged Member


Posts: 1,053
Joined: Jan 2015
Reputation: 0
Reflections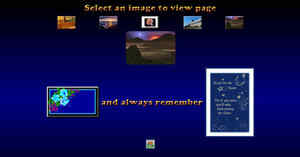 A musical reflections in five parts. So grab a cup of coffee, kick back, and relax.
http://d21c.com/leprofesseur/Reflections.html
Demonstrates the use of Css animations, iframes and a little ingenuity to stitch it all together. Some instructions are included to help you enjoy the musical productions
11-10-2020, 04:44 AM
Linda
Full-Fledged Member


Posts: 2,320
Joined: Sep 2013
Reputation: 0
RE: Reflections
Beautiful work. Love the little orchestra...LOL.
---
LingoLinda

♥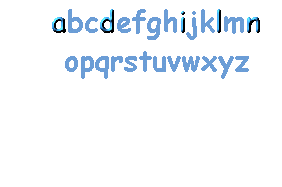 ♥

User(s) browsing this thread: 1 Guest(s)