One Way to Share Your Images
06-01-2020, 01:45 PM
tonebytone
Full-Fledged Member


Posts: 1,098
Joined: Sep 2013
Reputation: 0
One Way to Share Your Images
There'a a self-publishing company - Blurb Books. They also have a bookstore. When I took a couple of photography workshops, the facilitator told us about Blurb Books. So one of the gals, who had used Blurb before, said if we'd pick out 6-8 images each, resize them according to Blurb's instructions, she'd put the book together for us. She did and each of us now has a lovely and professional-looking little book of photos.
https://www.blurb.com/self-publish
So investigate this. You may want to do this for Christmas gifts for relatives and friends. Now's the time to start thinking about this.
06-01-2020, 03:09 PM
Linda
Full-Fledged Member


Posts: 2,107
Joined: Sep 2013
Reputation: 0
RE: One Way to Share Your Images
I hear that you can do that on Facebook too, using Facebook images. I've even seen one of the books. It was nice.
---
LingoLinda

♥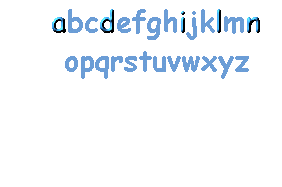 ♥

User(s) browsing this thread: 1 Guest(s)