Guess how each scene ends
05-26-2020, 12:52 AM
jawjahboy
Full-Fledged Member


Posts: 1,155
Joined: Sep 2013
Reputation: 0
Guess how each scene ends
---
---
05-26-2020, 03:04 AM
Linda
Full-Fledged Member


Posts: 2,383
Joined: Sep 2013
Reputation: 0
RE: Guess how each scene ends
Some of those are dumb luck, and some are illusions. None are anything I would have guessed...LOL.
---
LingoLinda

♥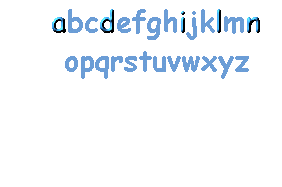 ♥
05-26-2020, 10:42 AM
tonebytone
Full-Fledged Member


Posts: 1,170
Joined: Sep 2013
Reputation: 0
RE: Guess how each scene ends
I agree, Linda. I had to cringe at some and laugh at others. Thanks, Tom. A super collection.

User(s) browsing this thread: 1 Guest(s)