02-11-2020, 04:03 AM
Linda
Full-Fledged Member


Posts: 1,879
Joined: Sep 2013
Reputation: 0
Learn to code
---
LingoLinda

♥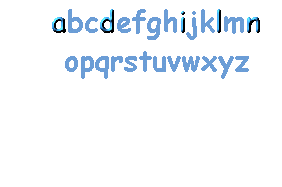 ♥
02-15-2020, 12:57 PM
tonebytone
Full-Fledged Member


Posts: 1,015
Joined: Sep 2013
Reputation: 0
RE: Learn to code
PYTHON???? Why do they keep inventing new coding languages???!!! It seems the more complicated a page's source code is, the quicker it loads! I don't understand this at all! You'd think that the more code and the more complicated the coding, the slower the page will load.

Wrong! It seems that my own pages with very simple php and js take longer to load than pages with miles of source codes. Perhaps if I'd be willing to research how to convert to https, as opposed to the "unsafe" designation of http (without the S), then would my pages load faster? Does a browser, when faced with my "unsafe" urls, hunt for possible terrorists among its codes first, before loading the page! ROTFLOL
02-17-2020, 02:55 PM
The Professor
Full-Fledged Member


Posts: 1,000
Joined: Jan 2015
Reputation: 0
RE: Learn to code
KEY DIFFERENCE
HTTP by default operates on port 80 whereas HTTPS by default operates on port 443. HTTP transfers data in plain text while HTTPS transfers data in cipher text (encrypt text). HTTP is fast as compared to HTTPS because HTTPS consumes computation power to encrypt the communication channel.
02-18-2020, 12:16 PM
tonebytone
Full-Fledged Member


Posts: 1,015
Joined: Sep 2013
Reputation: 0
RE: Learn to code
OK, Prof. Thanks for the explanation. But stuff like this pretty much goes over my head. You've always been light years ahead of my understandings and abilities.

BTW, did you convert to https? If so, was it worth it? And was it difficult to do?

What the heck are ports, anyway?
02-18-2020, 10:01 PM
Linda
Full-Fledged Member


Posts: 1,879
Joined: Sep 2013
Reputation: 0
RE: Learn to code
---
LingoLinda

♥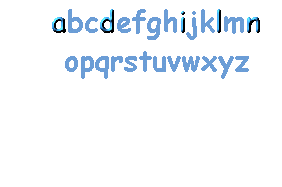 ♥

User(s) browsing this thread: 1 Guest(s)