01-03-2020, 11:42 PM
Linda
Full-Fledged Member


Posts: 2,077
Joined: Sep 2013
Reputation: 0
Snow images
---
LingoLinda

♥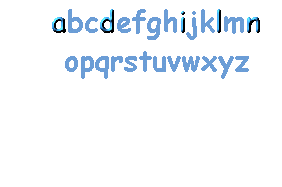 ♥
01-04-2020, 11:53 AM
tonebytone
Full-Fledged Member


Posts: 1,084
Joined: Sep 2013
Reputation: 0
RE: Snow images
I'm glad I can enjoy al this snow and ice from the warm comfort of my own house! I used to love snow, but now that I'm much, much older, I prefer the warmth of the fireplace.
01-05-2020, 12:44 AM
Linda
Full-Fledged Member


Posts: 2,077
Joined: Sep 2013
Reputation: 0
RE: Snow images
I know what you mean. If I didn't have to shovel the car out, or drive in it, I'd be fine with it.
---
LingoLinda

♥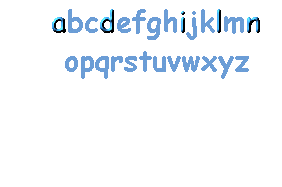 ♥

User(s) browsing this thread: 1 Guest(s)