12-02-2019, 04:19 AM
Linda
Full-Fledged Member


Posts: 2,113
Joined: Sep 2013
Reputation: 0
Challenge
---
LingoLinda

♥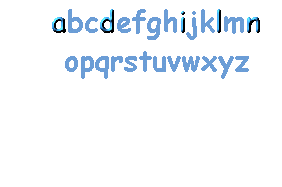 ♥
12-05-2019, 01:12 PM
(This post was last modified: 12-05-2019 01:13 PM by jawjahboy.)
jawjahboy
Full-Fledged Member


Posts: 1,128
Joined: Sep 2013
Reputation: 0
RE: Challenge
Reminds me of the webby days and our audioscope art. I had a Christmas tree with "The Carol of the Bells" driving the scopes. A friend sent me a screen shot that a shut in had sent her. It was labeled "my tree" and showed a TV with my audioscope tree on screen. I know I saved it somewhere, just can't find it.

Your version here reminds me of Paulie and his button art.
---
---
12-06-2019, 03:37 AM
Linda
Full-Fledged Member


Posts: 2,113
Joined: Sep 2013
Reputation: 0
RE: Challenge
I remember Paulie's button art. I'm sure I still have some of those pages somewhere in my directories. Might be fun to post some of those old files, if we can see them on the PC.
---
LingoLinda

♥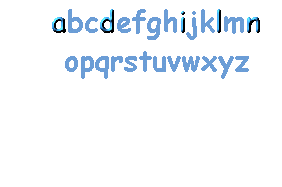 ♥

User(s) browsing this thread: 1 Guest(s)