09-17-2019, 04:16 AM
Linda
Full-Fledged Member


Posts: 2,029
Joined: Sep 2013
Reputation: 0
Image to image
---
LingoLinda

♥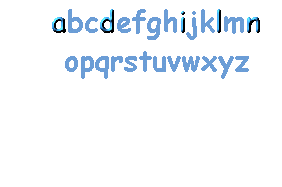 ♥
09-18-2019, 11:20 AM
tonebytone
Full-Fledged Member


Posts: 1,067
Joined: Sep 2013
Reputation: 0
RE: Image to image
That's amazing! I don't understand what makes it work, but the results are unusual and entertaining.
09-18-2019, 01:35 PM
Linda
Full-Fledged Member


Posts: 2,029
Joined: Sep 2013
Reputation: 0
RE: Image to image
It looks like some kind of coding done on Gifhub, but II thought it was interesting to see what is being done on the PC.
---
LingoLinda

♥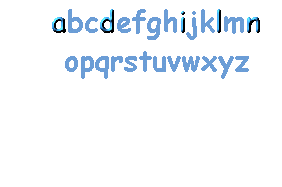 ♥

User(s) browsing this thread: 1 Guest(s)