08-14-2019, 12:38 AM
Linda
Full-Fledged Member


Posts: 2,266
Joined: Sep 2013
Reputation: 0
Online coding tools
---
LingoLinda

♥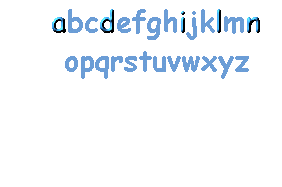 ♥
08-17-2019, 09:43 AM
tonebytone
Senior Member


Posts: 415
Joined: Sep 2013
Reputation: 0
RE: Online coding tools
They also have a tool for "beautifying" both php and hrml. That's a term I never heard applied to coding! I guess they mean clean it up, lol. No extraneous stuff.
08-17-2019, 02:06 PM
Linda
Full-Fledged Member


Posts: 2,266
Joined: Sep 2013
Reputation: 0
RE: Online coding tools
With php code, it seems to put the input in blue and the output codes in red.
---
LingoLinda

♥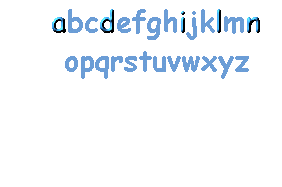 ♥

User(s) browsing this thread: 1 Guest(s)