04-16-2019, 12:02 PM
The Professor
Full-Fledged Member


Posts: 1,008
Joined: Jan 2015
Reputation: 0
Beep Beep
04-17-2019, 12:46 PM
tonebytone
Full-Fledged Member


Posts: 1,071
Joined: Sep 2013
Reputation: 0
RE: Beep Beep
It took me a few to find the triangle clear over at top left. Then it seemed to be only partly visible. Don't remember what I did to make the sidebar fully visible. I'm on a mac, latest OS, and using Chrome for Mac browser.
04-17-2019, 02:48 PM
Linda
Full-Fledged Member


Posts: 2,032
Joined: Sep 2013
Reputation: 0
RE: Beep Beep
That is cool, but it is a little wide for my screen. I found the sidebar and the bells and beeps.
---
LingoLinda

♥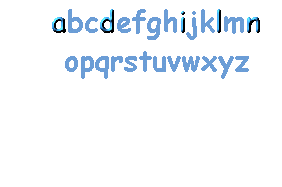 ♥

User(s) browsing this thread: 1 Guest(s)